Selinda Melnik: 1951-2018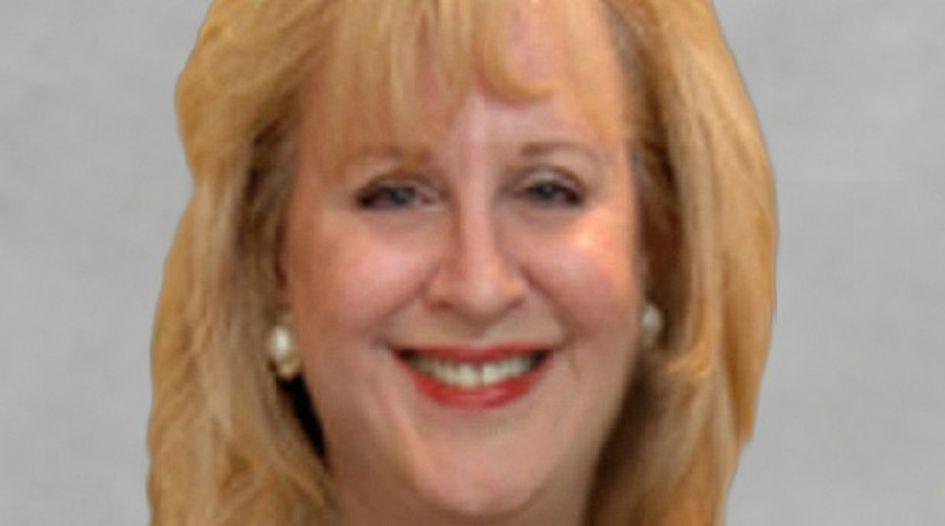 Selinda Melnik passed away in 2018 following a long illness. She was a founder of the International Women's Insolvency & Restructuring Confederation (IWIRC) and former partner at DLA Piper in Wilmington, Delaware. The interview below was conducted in 2016, soon after she accepted a role on GRR's board.
What led you to focus on cross-border restructuring and insolvency?
Following a successful career in international policy and economic development, I went to law school in the early 1980s with the goal of practicing international law. During my first year in law school it quickly became apparent to me that disparate domestic commercial laws internationally posed a significant challenge, if not threat, to the world economy, and that sound domestic insolvency law and harmonised insolvency laws internationally were critical predicates in what clearly would be an increasingly globalised and inter-dependent world. I began working in this area while in law school with international governmental and non-governmental organizations, and have focused my practice as a lawyer in this area from its inception for now going on 33 years.
What is the most satisfying aspect of the practice?
Working with intelligent, dedicated practitioners who are committed to solving complex problems creatively, efficiently and effectively.
What has been the highlight of your career to date?
Acting as US and cross-border insolvency counsel to the Canadian creditors committee in the multinational insolvency cases of the Nortel Networks global enterprise group.
What was the most memorable case or project you've ever worked on and why?
Working with UNCITRAL to develop the Model Cross-Border Insolvency Code, thereafter working with the US drafting group that incorporated the Model Law into the US Bankruptcy Code as the new Chapter 15, and then drafting the first pleadings interpreting Chapter 15 and obtaining the first Chapter 15 order granting recognition and relief in a complex commercial case.
Having worked on early efforts in the 1980s to harmonise insolvency laws internationally, the opportunity to build on these efforts and to effect actual legislative and policy advancement in this area by working with a body comprised of government delegates having the power to recommend law and encourage its enforcement was a beacon of hope. To be able to participate in the development and negotiation of that law, to witness its incorporation into the living laws of countries, and to apply it to obtain needed relief for a client, was beyond a gift.
Where is the most interesting place your work has taken you?
My pre-law work in international policy and economic development took me to remote villages in developing countries around the world. It is hard to think of a place the practice of law has taken me that has been as "interesting" – other than the plenary and breakout rooms of UNCITRAL in Vienna and New York City during the years that UNCITRAL Working Group V toiled to develop the Model Law.
What has been the greatest challenge you've faced in your career thus far?
Trying to convince corporate colleagues and clients engaged in front-end transactions involving multiple countries to consult with cross-border insolvency counsel – both at all and early enough to adequately protect the client.
If you could go back in time and give one piece of advice to yourself when you were starting out, what would it be?
Take care of yourself as well as you do others.
What do you predict will be the hottest topics in cross-border insolvency and restructuring in the next five years?
Data protection. Multinational enterprise groups. Biotechnology. Hedge funds. Employee protections.
How are things different in cross-border restructuring and insolvency now to when you started practicing?
It is now a recognised and respected discipline. When I started practicing at a top international law firm I was told that the firm would not support my international insolvency and restructuring efforts: that I had to pursue them in my "spare time" and pay the costs of doing so out of my own pocket. This continued well into the 1990s.
Can you identify some "crisis" points in the history of cross-border insolvency and restructuring that have had a significant impact on how things are done?
The mega cases you've heard about are key flash points, markers – pre-Maxwell, BCCI, forward. Each identified incrementally where the wheel still needed to be invented. Each showed and re-showed where work still needs to be done and the bullet bitten to get there.