Reed Smith signs up Brazil cross-border specialist from Akerman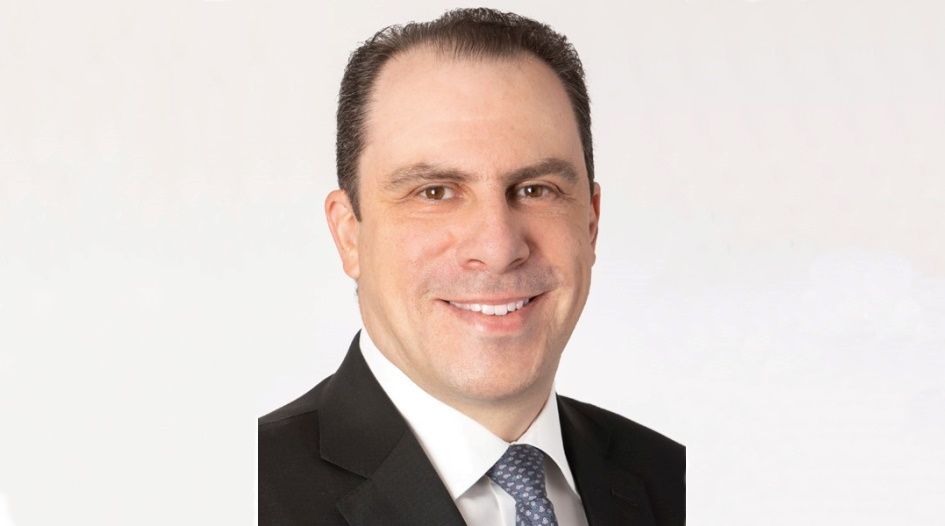 The former head of Akerman's Brazil practice, Felipe Berer, has joined Reed Smith's Miami office as a partner in its global disputes group, as demand from Brazilian companies for advice in US restructurings and litigations rises "dramatically". 
Reed Smith announced Berer's hire in a statement on 17 June.
He moves after eight years at Akerman, having joined its Miami office as of counsel in 2012, later becoming a partner in 2015, and most recently becoming chair of its Brazil practice in 2019.
Berer has a history of advising Brazilian companies that are creditors or debtors in Chapter 11 and Chapter 15 bankruptcy filings. He also advises on inbound and outbound transactions and investment work between Brazil and the US.
He said Brazil is currently emerging from a deep recession, and a corresponding rise in the volume of work involving Brazilian companies in the US, especially the flow of litigation and insolvency work in the firm's statement.
"We have seen an uptick in Chapter 15 cases in Florida and New York during the recession years in Brazil. The economic crisis down there led to a growing number of bankruptcy filings and a number of them had repercussions in the US.  The COVID pandemic will generate additional work in this space," Berer tells GRR.
He pointed to Reed Smith's international platform and said the firm had "demonstrated commitment to its Latin America practice", which combined should allow him to better assist his clients – "some of the largest and most successful Brazilian conglomerates and investors" who often call on him to become outside general counsel for parallel litigation in the US and Brazil.
With the hire of Berer, Reed Smith is seeking to become a "gateway" for Latin American-based companies resolving matters in the US or globally, said the managing partner of the firm's Miami office, Constantine Karides.
"Felipe is a 'go-to' legal and business adviser to major Brazilian companies, helping them navigate a broad range of disputes involving Brazilian and US law," Karides said. "He also has deep roots in the South Florida community and understands the local business market. We are excited to have him aboard."
A native Portuguese speaker, Berer began his law career in Brazil as an associate at the Rio de Janeiro law firm Barbosa Mussnich Aragão, where he spent nearly two years. He moved to the US in 2004 to complete an LLM at Georgetown University Law Center. There he specialised in international legal studies, and started practising in Washington, DC, a year later, being admitted in both the US state of Virginia and the District of Columbia.
In his first US private practice role, Berer spent over four years as a special legal consultant on international trade and Latin America practice groups at Bryan Cave, he then spent nearly two years woring in the same area as a senior associate at Mayer Brown and its affiliated firm, Tauil & Chequer Advogados, in Brazil.
In 2014, he held the post of president of the Florida branch of the Brazilian-American Chamber of Commerce. He still sits as a member of its advisory council, and also of the advisory board at the Brazil-Florida Business Council.
Berer obtained his bachelor's degree from the Pontifical Catholic University of Rio de Janeiro. 
Last month Reed-Smith-allied firm Resource Law added a corporate practice director in Singapore with the recruitment of Shook Lin & Bok partner Johnny Lim.