Poh Ling Low: partner at Rajah & Tann in Singapore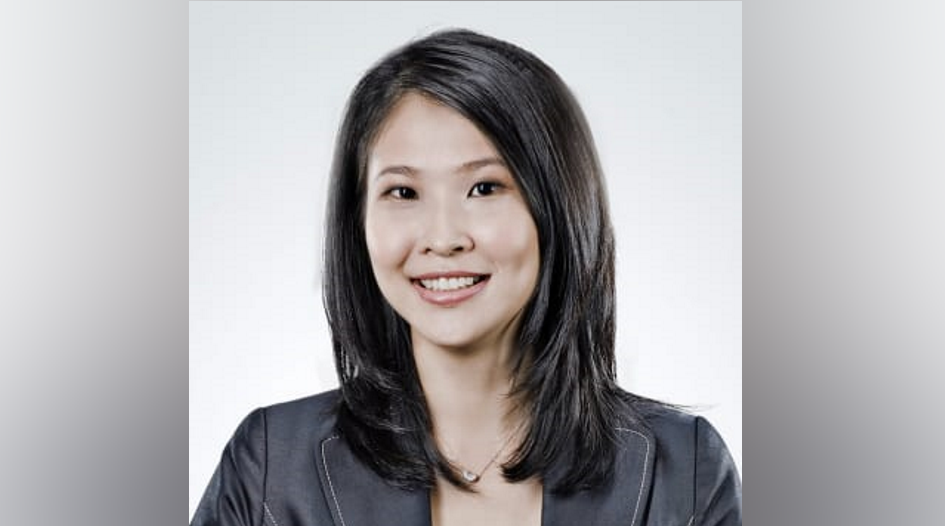 What led you to focus on cross-border restructuring and insolvency?
It is an interesting practice where I gained exposure to a wide range of fact situations, different industries and multi-faceted issues and challenges. It is also a constantly evolving area due to rapid globalisation and phenomenal growth in international trade and investments.
What is the most satisfying aspect of the practice?
To achieve a successful restructuring where the majority, if not all, stakeholders emerge relatively satisfied with the outcomes.
What was the most memorable case or project you've ever worked on and why?
In one case, a few professionals almost got into a fight at a meeting during heated negotiations of restructuring terms. It was an eye-opener for me as a junior lawyer at that time.
Where is the most interesting place your work has taken you?
Dubai
What has been the greatest challenge you've faced in your career so far?
Learning how to balance the delicate dynamics of a bitter family dispute during the negotiation and implementation of a debt restructuring plan for a family-run group of companies.
If you could go back in time and give one piece of advice to yourself when you were starting out, what would it be?
To understand that the law is often only part of the solution; and that it is important to develop skillsets and knowledge beyond the law in order to deal with myriad issues, both legal and non-legal, in restructuring cases.
What do you predict will be the hottest topics in cross-border insolvency and restructuring in the next five years?
The use of mediation as a tool to promote compromise in cross-border restructuring negotiations and the development of insolvency regimes in emerging markets.
How are things different in cross-border restructuring and insolvency now to when you started practising?
More countries have adopted the UNICTRAL Model Law on Cross-Border Insolvency and there has been greater willingness to explore and extend cooperation across jurisdictions in large cross-border insolvencies.
Can you identify some "crisis" points in the history of cross-border insolvency and restructuring that have had a significant impact on how things are done? How have they changed things?
The global financial crisis in 2008. The Lehman collapse led to the development and adoption of the cross-border insolvency protocol as a means to facilitate and enhance communication and information sharing among various Lehman administrations, as well as coordination of various Lehman insolvency proceedings; and to enable cooperation between insolvency representatives and courts in the administration of those proceedings. This is a major step forward in international cooperation for insolvency cases.
If you could introduce one piece of international legislation, soft law or a certain process to help facilitate cross-border restructurings and insolvencies, what would it be and why?
It would be useful to have an international convention or treaty containing procedures or processes to facilitate mutual recognition of foreign insolvency proceedings, as well as international judicial and administrative cooperation in cross-border cases, which would also complement the UNCITRAL Model Law on Cross-Border Insolvency.
Are there any parts of the insolvency and restructuring law in your jurisdiction that tend to catch cross-border practitioners out? (Or, are there any little-known parts that could be helpful to them?)
In respect of the winding up of foreign companies in Singapore and assets located in Singapore, the ring fencing provision in the Companies Act may not apply to all foreign companies. Its application is restricted to foreign companies that are registered or are liable to be registered in Singapore.
If you had not been a lawyer, what career would you have liked to pursue?
A career in the creative arts or banking.
Tell us something about yourself that most people wouldn't know.
I enjoy photography.
If you could have dinner and conversation with anybody - in history, or alive today - who would it be and why?
It's really tough to choose one person. Certainly, a dinner with authors JRR Tolkien and CS Lewis would be most interesting - to learn how these two literary giants have influenced each other in their lives and writings, and the inspiration for their legendary works.