Nicole Greenblatt: partner at Kirkland & Ellis in New York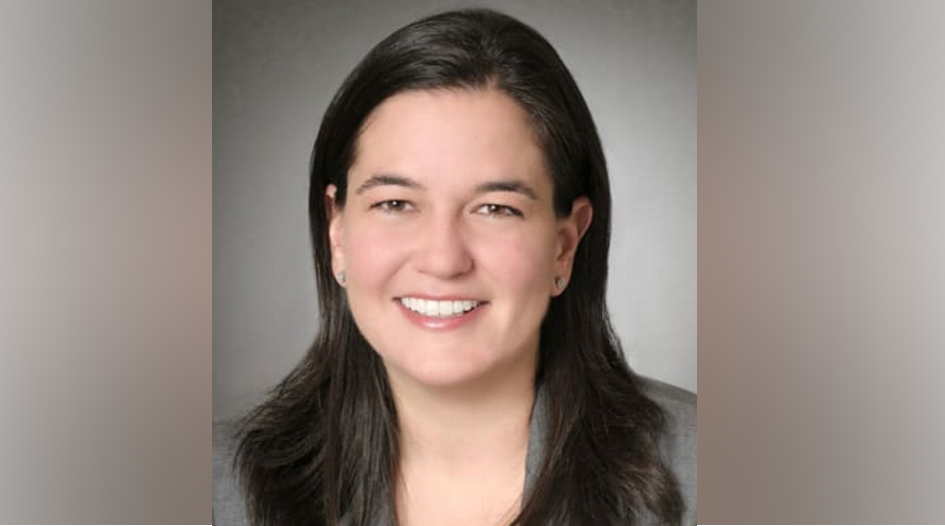 What led you to focus on cross-border restructuring and insolvency?
The breadth and sophistication of the restructuring practice at my firm naturally exposed me to several cross-border restructuring opportunities beginning early in my career. Given the ever-increasing global presence of the companies we represent, cross-border restructurings are an essential part of my practice.
What is the most satisfying aspect of the practice?
For me the most satisfying aspect of my practice is helping run businesses through a process and serving as a trusted advisor to boards of directors and management teams in crisis situations. Working "in the trenches" with clients and other professionals helps to foster strong relationships and inspire creativity in problem solving to drive results (in any jurisdiction).
What has been the highlight of your career to date?
That is a challenging question. I love what I do but I hope the highlight is yet to come!
Where is the most interesting place your work has taken you?
I was able to spend time in Brazil working on the OGX restructuring at the onset of the economic downturn.
If you could go back in time and give one piece of advice to yourself when you were starting out, what would it be?
Not to be so hard on myself or others.
How are things different in cross-border restructuring and insolvency now to when you started practising?
Not much has changed actually. The legal regimes in many countries are still continuing to develop.
If you could introduce one piece of international legislation, soft law or a certain process to help facilitate cross-border restructurings and insolvencies, what would it be and why?
Providing legal priority to new money financings. It is critical that legal regimes provide an effective way for distressed businesses to attract new capital to effectuate a turnaround.
If you had not been a lawyer, what career would you have liked to pursue?
Probably a journalist.
Tell us something about yourself that most people wouldn't know.
I love to bake.
If you could have dinner and conversation with anybody – in history, or alive today – who would it be and why?
Steve jobs. He was the visionary of our time.