Irit Mevorach: associate professor at the University of Nottingham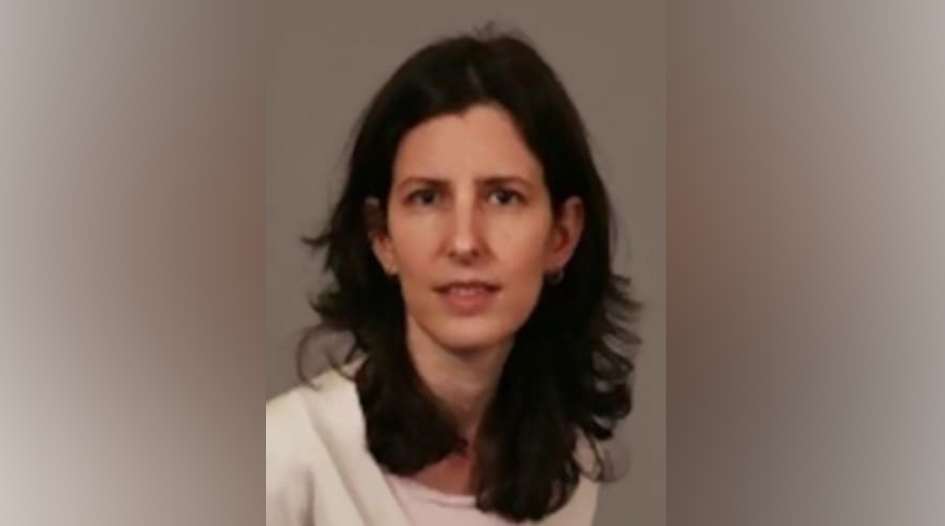 What led you to focus on cross-border restructuring and insolvency?
Joining Lipa Meir & Co in Tel Aviv (after graduating and training at the Ministry of Foreign Affairs), which had a strong insolvency and restructuring practice. Then, doing a lot of these cases as I really liked being in the position where I could think about (and say what I thought about) "the stakeholders as a whole".
What is the most satisfying aspect of the practice?
When I manage to persuade others that my crazy ideas make sense (now that I am an academic…)
What has been the highlight of your career to date?
Being invited to the Queen's Garden Party.
What was the most memorable case or project you've worked on and why?
My first international bankruptcy case – a trustee of a Swedish bankrupt was looking for assets in Israel – for some reason it sparked my interest in international insolvency.
Where is the most interesting place your work has taken you?
I started my life and career in Israel and since then I got to work in many interesting countries (Vietnam, St Lucia, Moldova, Namibia, Philippines, etc), but Israel has always remained the most interesting one. Sometimes too interesting…
What has been the greatest challenge you've faced in your career so far?
The greatest challenge is always the next one…
If you could go back in time and give one piece of advice to yourself when you were starting out, what would it be?
I'm still in the process of making mistakes, but I've got the feeling no advice would have helped me.
How are things different in cross-border restructuring and insolvency now to when you started practicing?
I started in Israel at a time when the insolvency legislation was quite thin, so we had to be very creative. Experience and comparative analyses resulted in system improvements. It is the case in many other countries too, but there is still a lot of room for improvement.
Can you identify some 'crisis' points in the history of cross-border insolvency and restructuring that have had a significant impact on how things are done? How have they changed things?
The Asian financial crisis of the late 90s was key to insolvency reform worldwide.
If you could introduce one piece of international legislation, soft law or a certain process to help facilitate cross-border restructurings and insolvencies, what would it be and why?
We actually have quite good framework in the UNCITRAL Model Law on cross-border insolvency – which more should adopt.
If you had not been a lawyer, what career would you have liked to pursue?
I would have liked to be a writer (of fiction, not insolvency). Still a dream of mine…
If you could have a dinner conversation with anybody – in history, or alive today – who would it be and why?
My grandmother Clara: she was one of a kind.