Hamish Anderson: consultant at Norton Rose Fulbright in London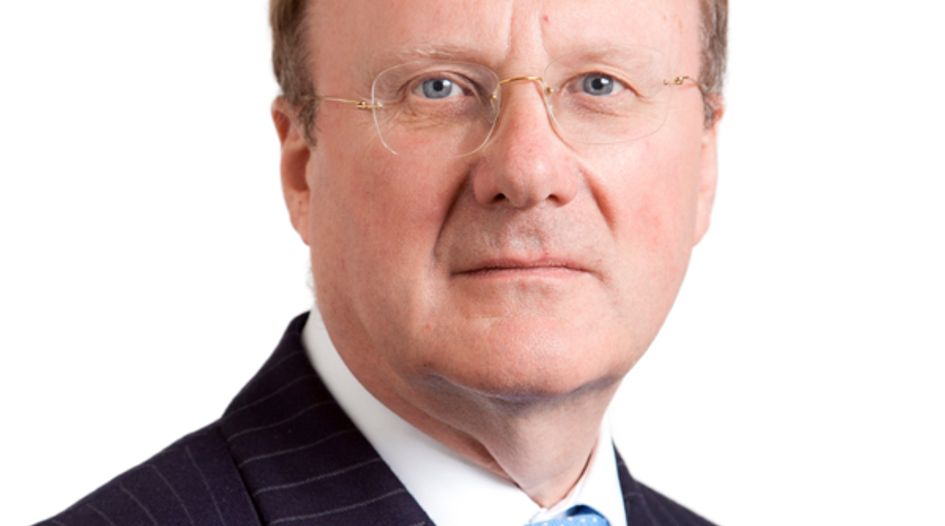 What led you to focus on cross-border restructuring and insolvency?
As someone already practising as an insolvency lawyer, the progression to cross-border work came naturally as the market developed in that direction.
What is the most satisfying aspect of the practice?
Problem solving.
What has been the highlight of your career to date?
Taking cases to the House of Lords and Supreme Court (and winning).
What was the most memorable case or project you've worked on and why?
Acting as UK counsel for the trustee winding up Lehman Brothers Inc in the US because of the sheer scale of the case.
Where is the most interesting place your work has taken you?
India.
What has been the greatest challenge you've faced in your career so far?
Devising a consistent framework for the concurrent liquidation of a group of companies incorporated in three different jurisdictions, and then obtaining the necessary court directions in order to ensure that it worked as planned.
If you could go back in time and give one piece of advice to yourself when you were starting out, what would it be?
Embrace new technology.
What do you predict will be the hottest topics in cross-border insolvency and restructuring in the next five years?
Groups and financing.
How are things different in cross-border restructuring and insolvency now to when you started practising?
It is no longer a case of making it up as you go along.
Can you identify some "crisis" points in the history of cross-border insolvency and restructuring that have had a significant impact on how things are done? How have they changed things?
The 2007/8 financial crisis is the most obvious recent example. Most significant changes in insolvency law follow from major crises or financial scandals.
If you could introduce one piece of international legislation, soft law or a certain process to help facilitate cross-border restructurings and insolvencies, what would it be and why?
I would legislate for group insolvencies, but how to do it is the question.
Are there any parts of the insolvency and restructuring law in your jurisdiction that tend to catch cross-border practitioners out? (Or, are there any little-known parts that could be helpful to them?)
English insolvency law is a muddle. We have gone backwards since the 1985/6 reforms. The law is riddled with quaint anomalies and inconsistencies, which are the product of piecemeal amendments, and which it make it very difficult to assimilate it quickly
If you had not been a lawyer, what career would you have liked to pursue?
Journalism.
Tell us something about yourself that most people wouldn't know.
I am a railway enthusiast.
If you could have dinner and conversation with anybody – in history, or alive today – who would it be and why?
Attila the Hun, leader of the Hunnic Empire in the Fifth Century AD – because of the interesting account by the Roman diplomat Priscus of having dinner with him, which is included in the Faber book of reportage.