GRR launches cross-border recognitions database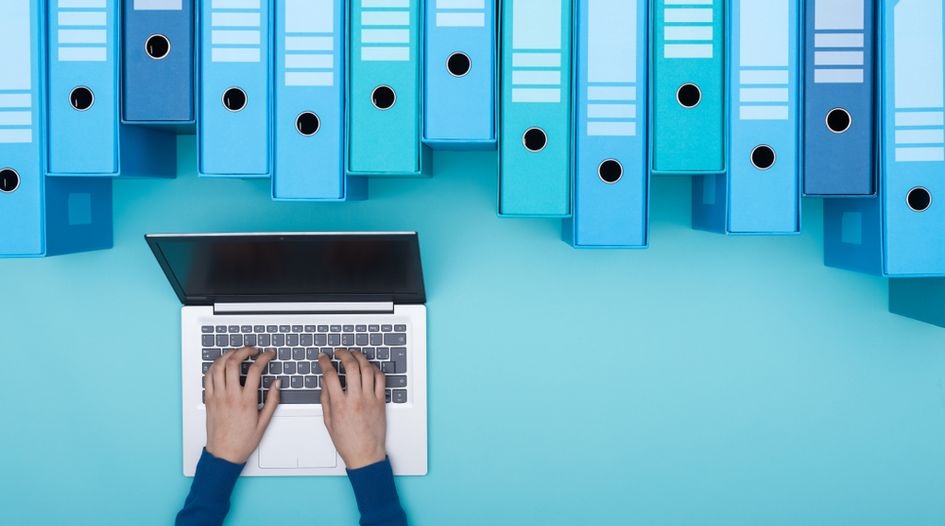 Subscribers can now access GRR's searchable collection of recognition decisions from around the world, developed with input from some of the top lawyers and restructuring practitioners internationally. 
Our "Recognitions Database" allows users to quickly find out whether proceedings in one jurisdiction have been recognised elsewhere – and what is required to secure a favourable result.
Perfect for practitioners who need information at their fingertips, users can establish within a few clicks whether a Cayman Islands action is likely to be recognised in Canada, or how to secure recognition of a US restructuring in Gibraltar.
The database is currently home to 130 decisions, issued in jurisdictions around the globe – from Australia to the United Arab Emirates. It will be regularly updated and expanded in the months ahead.
The tool provides a summary of each decision, including the basis for recognition and any novel points of law.
Subscribers will also have access to full court orders and judgments, plus links to related GRR coverage.
"The recognition by courts around the world of foreign restructuring and insolvency proceedings is fundamental to the effectiveness of those proceedings," says Weil Gotshal & Manges partner Mark Lawford, who helped GRR develop the tool.
"In today's complex cross border restructuring landscape, and with the arrival of Brexit, this holds more significance than ever," says Lawford.
"This recognition judgment database was developed with the aim of bringing together for the first time and in an easily searchable format as many recognition judgments, covering as many jurisdictions, as possible," he adds.
GRR would welcome access to rulings not yet on the platform and encourages subscribers to contribute judgments to make the database even more comprehensive. Firms that submit decisions we haven't yet uploaded will be credited online.
To submit decisions we don't yet have, please email us at [email protected].