Giorgio Corno: founder of Studio Corno in Milan, and a solicitor admitted to practise in England and Wales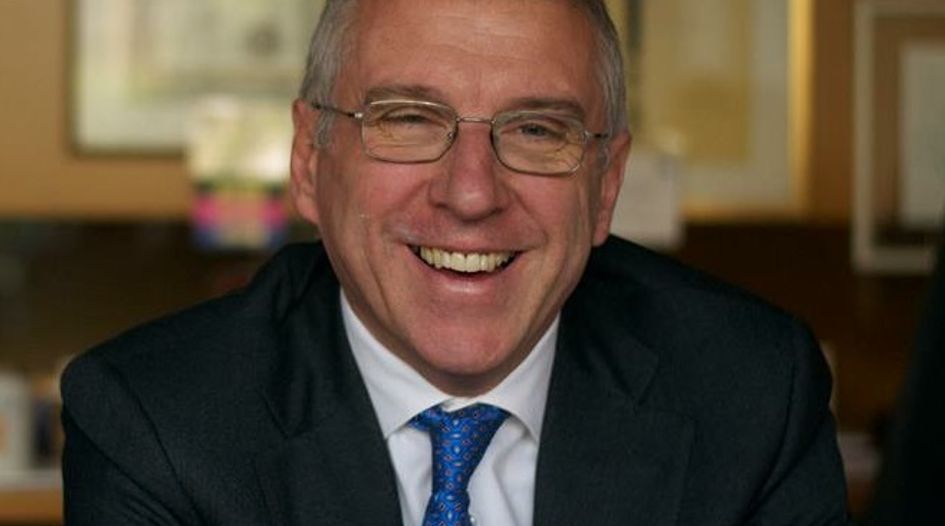 What led you to focus on cross-border restructuring and insolvency?
At the beginning of 2000 a friend of mine asked me to contribute with a chapter on this topic for a book aimed at celebrating our common professor of insolvency law at Milan Catholic University. Following the relevant effort that this required, I started attending international conferences on the subject and advising clients on this topic.
What is the most satisfying aspect of the practice?
Being able to understand facts and find a solution according to different laws as well as on EU Regulations and be able to advise.
What has been the highlight of your career to date?
Qualifying as a solicitor when my child was less than six months old (I took the exam on conveyancing, probate and trust three days after she was born).
What was the most memorable case or project you've ever worked on and why?
Together with other experts, I provided opinions to the commission of experts appointed by the Italian Ministry of Justice to draft the Italian rules on cross border insolvency within a draft reform bill on insolvency and restructuring transmitted to the ministry on 22 December 2017.
Where is the most interesting place your work has taken you?
Israel, Canada and South Africa.
What has been the greatest challenge you've faced in your career so far?
Trying to manage my life through family, work and study.
If you could go back in time and give one piece of advice to yourself when you were starting out, what would it be?
Take the opportunities you're offered and try to deal with them, even if you think that you cannot make it.
What do you predict will be the hottest topics in cross-border insolvency and restructuring in the next five years?
a. Brexit and cross-border insolvency.
b. Third parties' rights and insolvency and restructuring rules
c. Group insolvency rules
How are things different in cross-border restructuring and insolvency now to when you started practising?
When I started insolvency had a major role. Now restructuring has taken the lead in the interest of legislators and clients.
Can you identify some "crisis" points in the history of cross-border insolvency and restructuring that have had a significant impact on how things are done? How have they changed things?
Globalisation made cross-border insolvency more and more common. However in certain countries (ie, Italy) the knowledge and comprehension of this area of law is still very limited and a lot has to be done in education.
If you could introduce one piece of international legislation, soft law or a certain process to help facilitate cross-border restructurings and insolvencies, what would it be and why?
Practical education in this area of law for office holders, courts and lawyers.
Are there any parts of the insolvency and restructuring law in your jurisdiction that tend to catch cross-border practitioners out? (Or, are there any little-known parts that could be helpful to them?)
Not really. This area of law is still generally unknown.
If you had not been a lawyer, what career would you have liked to pursue?
Art historian.
Tell us something about yourself that most people wouldn't know.
My wife thinks that I have a dry sense of humour.
If you could have dinner and conversation with anybody – in history, or alive today – who would it be and why?
Mahatma Gandhi.