David Ward: partner at Miller Thomson in Toronto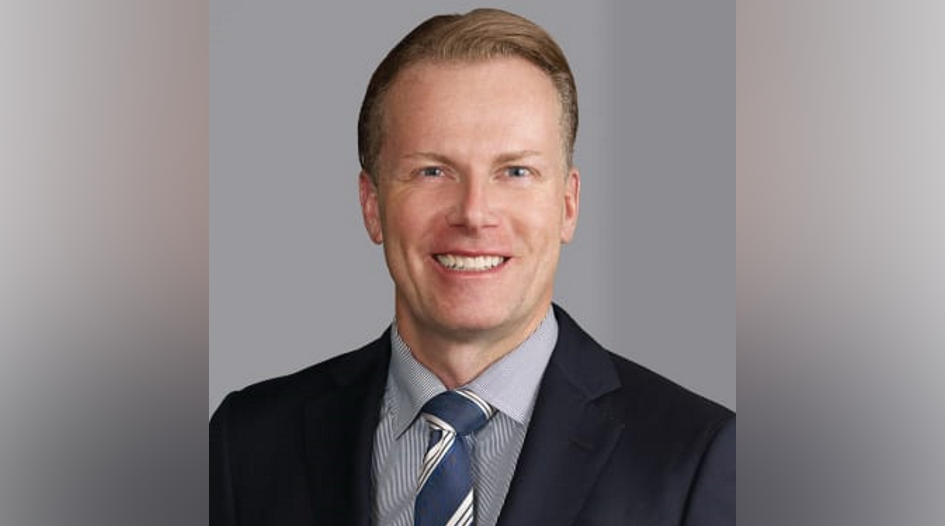 What led you to focus on cross-border restructuring and insolvency?
Market opportunities, interesting priority and comity issues.
What is the most satisfying aspect of the practice?
Working with foreign insolvency professionals to jointly and effectively solve problems.
What has been the highlight of your career to date?
Work on a number of large international insolvency files, particularly in the e-commerce area.
What was the most memorable case or project you've ever worked on and why?
Nortel - competing interests, very well represented.
Where is the most interesting place your work has taken you?
A steel mill in Italy.
If you could go back in time and give one piece of advice to yourself when you were starting out, what would it be?
Pick one or two conferences to attend regularly and attain leadership status.
What do you predict will be the hottest topics in cross-border insolvency and restructuring in the next five years?
COMI issues in respect of virtual businesses.
How are things different in cross-border restructuring and insolvency now to when you started practising?
Wide acceptance of Model Law; vast increase in foreign recognition proceedings as between Canada and the US.
If you could introduce one piece of international legislation, soft law or a certain process to help facilitate cross-border restructurings and insolvencies, what would it be and why?
Model Law has proved very adaptable and source of many practical solutions to cross border issues.
Are there any parts of the insolvency and restructuring law in your jurisdiction that tend to catch cross-border practitioners out? (Or, are there any little-known parts that could be helpful to them?)
Debtor-In-Possession financing issues in cross-border cases can be problematic.
If you had not been a lawyer, what career would you have liked to pursue?
Accounting.
Tell us something about yourself that most people wouldn't know.
I have been studying Japanese for many years.
If you could have dinner and conversation with anybody - in history, or alive today - who would it be and why?
Former US President Abraham Lincoln - consistently ranked as one of the top three presidents, and a champion of human liberty.