Adrian Walters: Ralph L Brill professor of law and director of business law at Chicago-Kent College of Law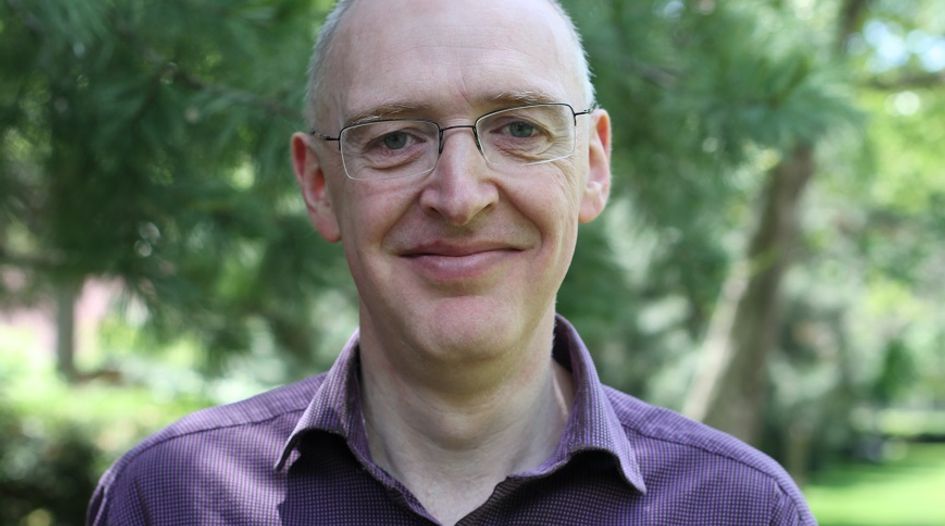 What led you to focus on cross-border restructuring and insolvency?
Early in my career I trained and practised at a firm in the Midlands which did insolvency and restructuring work. We acted in personal, corporate and cross-border insolvency cases – usually for insolvency practitioners.
What is the most satisfying aspect of the practice?
I moved out of practice into the UK legal academy in 1994. I was a lecturer and subsequently a full professor at Nottingham Law School, Nottingham Trent University between 1994 and 2011. In 2011 I moved to the United States. Insolvency and restructuring work is satisfying because it presents constant intellectual challenges in real time and requires a depth and breadth of knowledge of general commercial law (contract law, property law, secured transactions law, etc) as well as insolvency law. These challenges are magnified in the cross-border context.
What has been the highlight of your career to date?
Becoming the first holder of the Ralph L Brill chair of law at IIT Chicago-Kent College of Law in July 2011.
What was the most memorable case or project you've ever worked on and why?
A UK government funded study on the impact of the Enterprise Act changes on costs and realisations in corporate rescue proceedings, which I did with John Armour (now at Oxford University) and Audrey Hsu from the National Taiwan University. We compiled a dataset of receiverships and administrations using data filed at Companies House and compared realisations and costs under pre-Enterprise Act receivership and post-Enterprise Act (Schedule B1) administration. The findings were later cited and updated by the Office of Fair Trading (as it was then) in its study into the market for corporate insolvency practitioners published in June 2010.
Where is the most interesting place your work has taken you?
The United States.
What has been the greatest challenge you've faced in your career so far?
Upping sticks in middle age to move across the Atlantic.
If you could go back in time and give one piece of advice to yourself when you were starting out, what would it be?
Don't be in such a hurry.
What do you predict will be the hottest topics in cross-border insolvency and restructuring in the next five years?
In the present global political and economic climate, there will be a lot of hot topics.
How are things different in cross-border restructuring and insolvency now to when you started practising?
The big change for me was the advent of the EC Regulation on Insolvency Proceedings and the way that the UK restructuring profession was able to take advantage of it.
Can you identify some "crisis" points in the history of cross-border insolvency and restructuring that have had a significant impact on how things are done? How have they changed things?
Without doubt, the financial crisis of 2007 to 2008. A steep learning curve, especially as regards bank restructuring.
If you could introduce one piece of international legislation, soft law or a certain process to help facilitate cross-border restructurings and insolvencies, what would it be and why?
I am a great believer in international judicial dialogue and interaction. There are fora for that already such as the INSOL Judicial Colloquium. The more mutual understanding can be fostered between judges from different jurisdictions, the easier it becomes to facilitate effective procedural coordination.
Are there any parts of the insolvency and restructuring law in your jurisdiction that tend to catch cross-border practitioners out? (Or, are there any little-known parts that could be helpful to them?)
In the US and UK, not really. Certainly not among the practitioners that are repeat players.
If you had not been a lawyer, what career would you have liked to pursue?
Either a sports radio broadcaster commentating on football or a guitar player.
Tell us something about yourself that most people wouldn't know.
The answer to that last question.
If you could have dinner and conversation with anybody – in history, or alive today – who would it be and why?
As a lifelong supporter of Nottingham Forest FC, lucky enough to have witnessed the finest period in the club's history (the late-1970s and 1980s), I wouldn't mind a chat with [the late English football player and manager] Brian Clough.