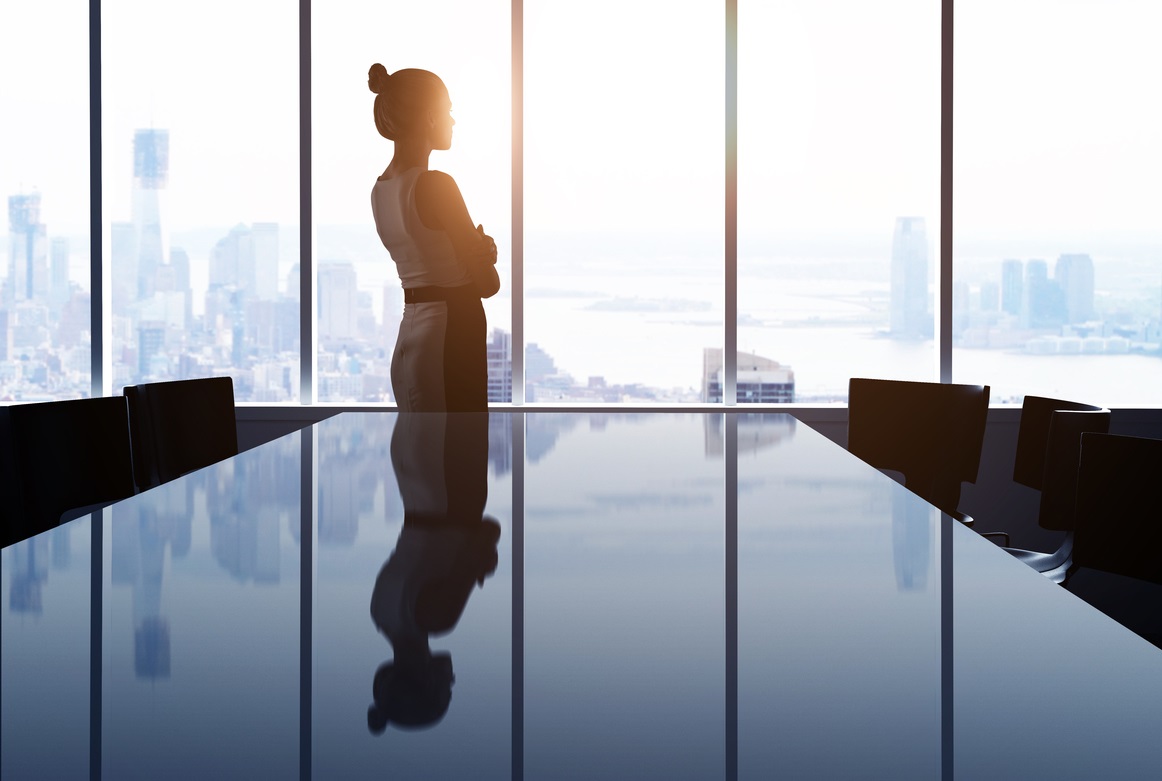 iStock.com/Peshkova
The April 2017 issue of Global Restructuring Review will be given over to an in-depth survey on the women working at all levels of the restructuring industry. If you would like to be involved, read on.
In a similar vein to research conducted by our sister publications Global Arbitration Review and Global Investigations Review, the "Women in Restructuring" survey will offer a panorama of experiences from women working in this field.
Our aim is to collect a range of responses from women at all professional levels who work as lawyers, accountants, or other professionals in the field of insolvency and restructuring.
Unlike previous surveys – such as out 40 under 40 list of young lawyers, or The New Insolvency Advisers list of international insolvency and restructuring practitioners – the final product of this research won't constitute a "ranking" as such, but will rather be a collection of different testimonies and insights from women working in this space.
With this in mind, we have devised a questionnaire that we think will help us to showcase as many diverse voices as possible.
If you are interested in participating in the survey, please click here.
Please complete the questionnaire as fully as possible and return it by 13 March.
The published survey will feature edited versions of the completed questionnaires, excluding the information flagged as "anonymous". Contributors will be given a chance to read and approve your questionnaire before it is published.